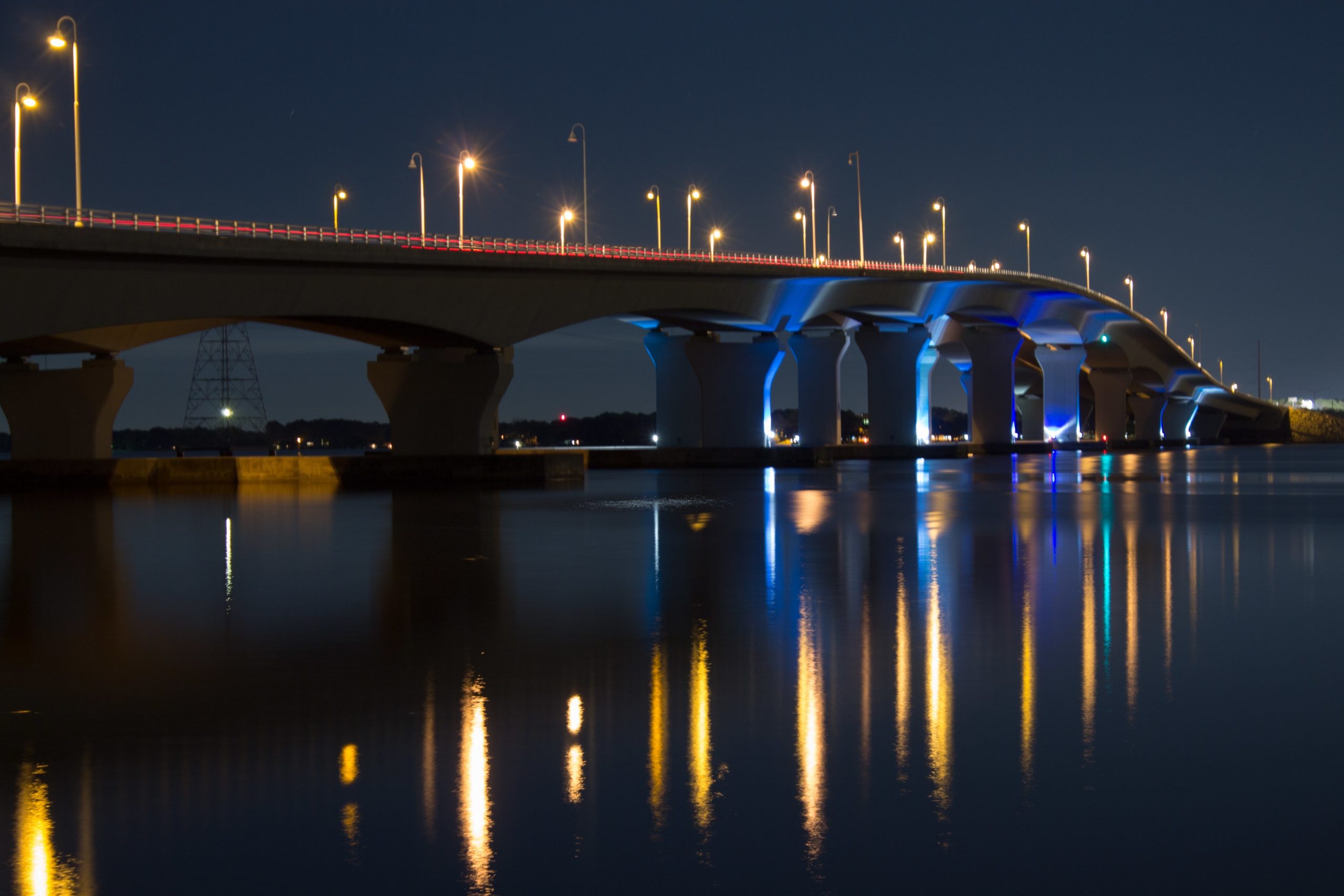 Citizens Choice
Federal Credit Union
Building Bridges To Your Financial Future
Short Term Small Amount Loans

Turn your problems into solved problems with a Citizen's Choice Federal Credit Union loan! You can get funds as soon as in one business day, even with bad credit!
Why Choose a Citizens Choice CU Short-term Loan?
Looking for a 500 dollar loan for a short-term period? We work on creating simple processes to offer you fast and easy money whenever you need it.
Transparent financing with no hidden fees! We appreciate the trust of our customers, designing products with a fair interest rate. Want to repay the loan earlier? No extra charges are applied!
We offer credit score flexibility! Worried about your credit history? We do not perform hard credit checks and welcome borrowers of all credit types to apply! Also, requesting a loan does not affect your fico score.
Our customers can get a loan from the comfort of their homes! Apply online and get funds with no paperwork!
Now you know why a short-term loan from Citizens Choice CU is your emergency product! Apply now and get funds directly to your bank account in one business day!
Short Term Loans Application
Contact us at (601) 442-5888 for loan details and more services; use the easy online application form.
Provide all the necessary information, as well as proof of income and submit your request.
Relax! We will analyze your application and if approved, you will get the loan contract including all the necessary information.
Choose Citizens Choice CU for fast and transparent funding at fair rates! We are here to help you with your financial emergencies!
"This credit union is federally insured by the National Credit Union Administration."
© Copyright 2023 Citizens Choice Federal Credit Union. All Rights Reserved!