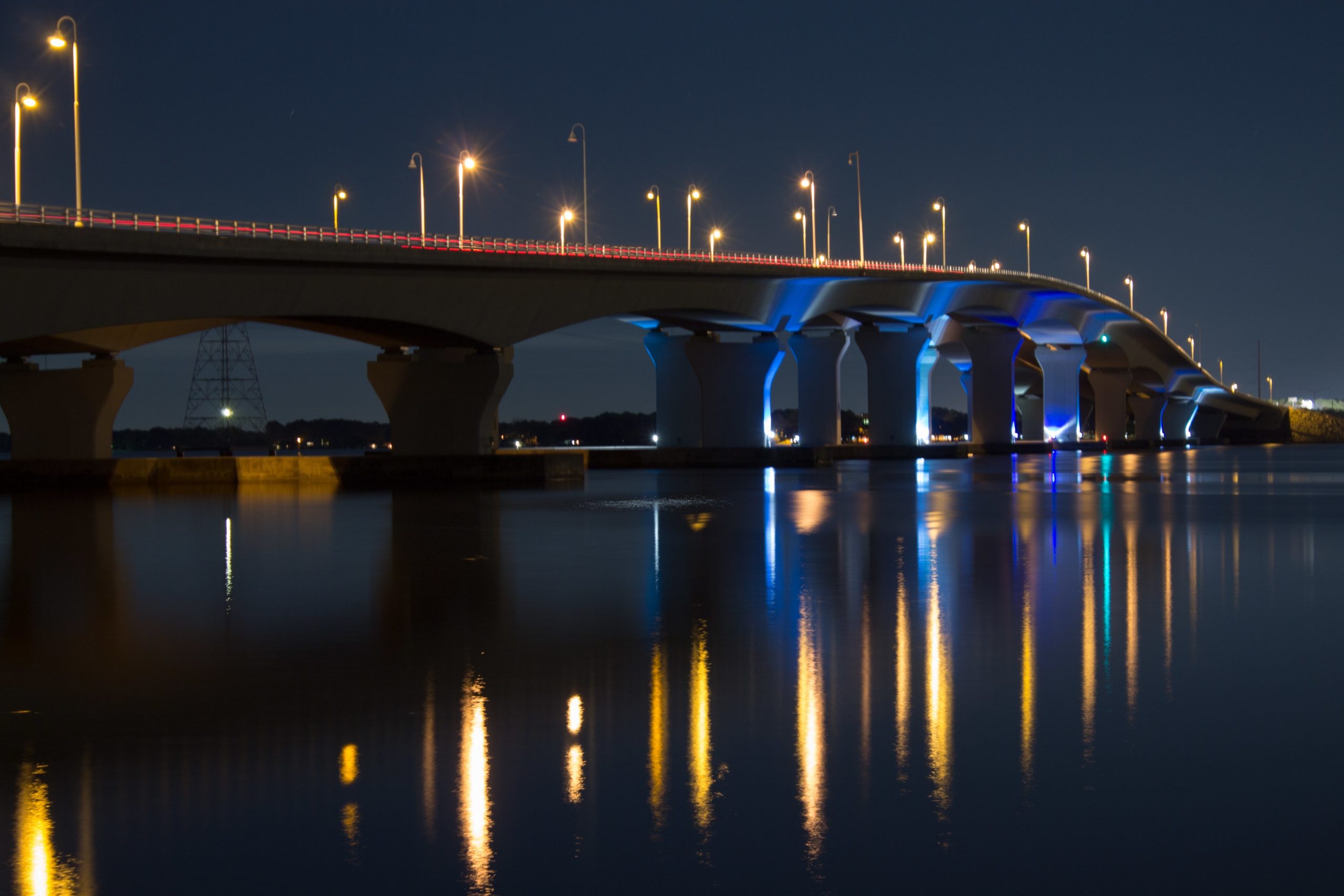 Citizens Choice
Federal Credit Union
Building Bridges To Your Financial Future
Signature Loans

Citizen's Choice Federal Credit Union has the goal to provide our customers with financial products that fit their needs. We know how difficult emergencies can be, so we work on creating fast and easy products offering funds at the right moment.
What Are Signature Loans?
Signature loans are the product that allows our consumers to apply and get a loan quickly with no collateral. This short term loan has a fixed rate for a fixed term and is secured by your signature. The loan amount's repayment is divided into equal monthly payments during the loan life until the complete coverage.
How to Apply for Signature Loans?
To apply for a Signature Loan, you need to prepare your contact information and proof of income as well as your Social Security number. If approved, we will send the loan contract, and we recommend to read the terms and conditions carefully to ensure that the agreement fits your needs.
Bad Credit Score – Is It a Problem?
Citizens Choice FCU considers that a bad credit score should not impact your plans and encourages customers with all credit types to apply for a loan. Our team will analyze your credit report and financial behavior and offer you an instant decision. We recommend to keep up with the monthly payment to avoid penalties and credit score damages.
We believe that emergencies should not be a reason to worry about, with the right financial products and a trustworthy financial partner. We aim to keep your back in the most difficult situations with fast and easy loans at the best rates.
"This credit union is federally insured by the National Credit Union Administration."
© Copyright 2023 Citizens Choice Federal Credit Union. All Rights Reserved!